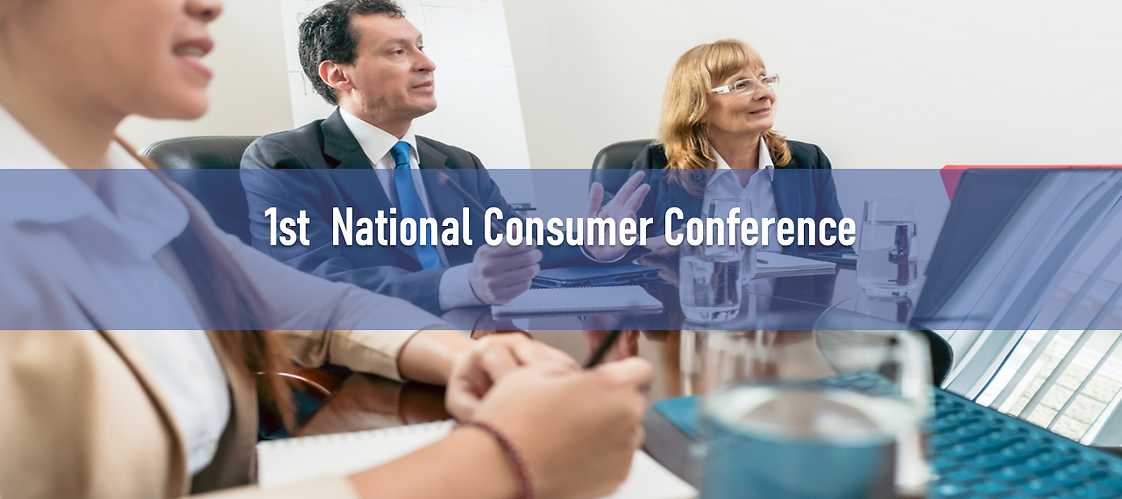 1st National Consumer Conference
On 19 and 20 October 2023 the 1st National Consumer Conference took place and its title was: "Consumer organizations and consumer ombudsmen in the consumer protection system in Poland. Law – practice – problems[KM1] – needs".
The meeting organized by the Faculty of Law, Administration and Economics of the University of Wrocław and the Forkon Forum of Consumer Organizations was an opportunity to exchange experiences by people helping consumers in pursuing their claims, by regulators and market representatives.
The first day was devoted to legal regulations related to the consumer protection both in Poland and the European Union. The scientific panel included, among others: representatives of University of Wrocław, Warsaw School of Economics, University of Lower Silesia, DSW [KM2] and others.
The second day included discussion panels on the consumer protection on the financial, e-commerce and telecommunications markets.
One of the panels was led by Milena Górecka from the Department of Consumer Policy. You could listen to the discussion on the cooperation of consumer ombudsmen and consumer organizations with the telecommunications market. The panel was attended by representatives of the Polish Chamber of Information Technology and Telecommunications (PIIT): Michał Strzelecki from Play, Michał Piątkowski from T-Mobile, Andrzej Mikucki from Orange Polska and Dominika Myszakowska-Kaczała from the Aquila Consumer Protection Association.
Stable and strong consumer organizations are a palpable help for consumers, as well as a reliable and solid partner for institutions and entrepreneurs. The regular mutual exchange of information is the key to effective actions for consumers.
The conference was an ideal place for a meeting of representatives of many consumer organizations that know real and current problems very well. We had representatives of, among others: the Foundation for the Development of the Financial Market, the Polish Bank Association, the Consumer Federation, the Office of the Financial Ombudsman, the Digital Poland Association, Poczta Polska and others.
Details can be found here: Conference program – FORKON (for-kon.pl)