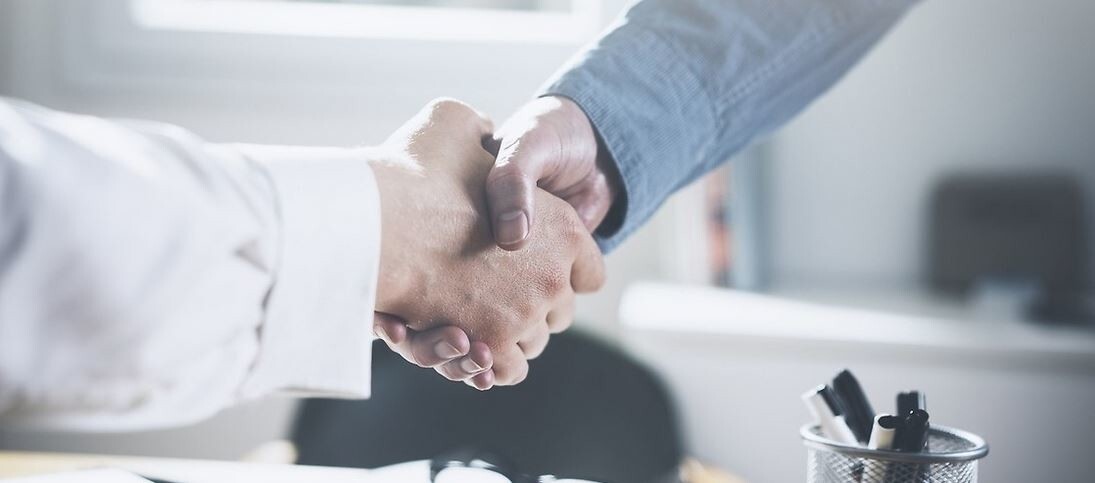 Activity report of the President of UKE on out-of-court consumer dispute resolution (ADR) in 2018
Change of contract terms and conditions inconsistently with the arrangements made during a phone call, roaming charges or damaged postal item – these are just some of the problems reported to the President of UKE by consumers in 2018.
The President of UKE conducts out-of-court consumer dispute resolution proceedings in the scope of telecommunications and postal services (ADR). Such proceedings aim at amicable settlement of disputes between consumers and service providers, which is based on goodwill and the parties' willingness to reach an agreement.
We invite you to read our 2018 report on ADR.