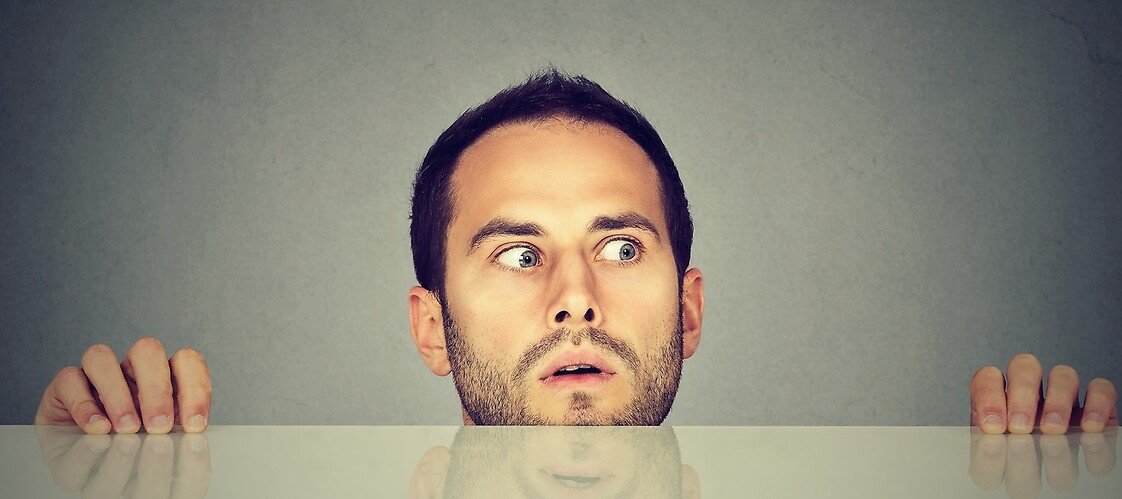 ARiMR is warning against phishing!
In December, an e-mail alert appeared on the Agency's for Restructuring and Modernization of Agriculture (ARiMR) website containing a link to the invoice which, when clicked, redirected to a page with potential malware.
Earlier, the Agency also informed of cases of phishing and smishing. The fraudsters impersonating ARiMR employees informed the farmers via e-mail or in the short text message that the subsidy application was selected for detailed inspection, but it is possible to avoid it by fulfilling certain conditions, e.g. sending money or BLIK checks for a specific amount of money. The senders used a graphic sign resembling the original one. They also used the name "ARMiR" instead of "ARiMR".
It is easy to lose vigilance in a multitude of daily tasks. This is what the fraudsters are counting on. There are many methods of theft or extortion. These can be, for example, attempts at phishing our login data by sending a short text message with the information about the need to pay a few zlotys for the shipment. The attackers are impersonating a delivery company, and the email contains a link to make the payment. After clicking we are redirected to a page that looks almost like the original one. By filling out the fields on the substituted page, we provide fraudsters with e.g. our data for electronic banking.
One should remember that hackers can not only create fake websites, but also send messages from e-mail accounts that look like real addresses of banks or other institutions. One should be vigilant and if in doubt, it is best to verify the information directly at the company or by calling the hotline. We shouldn't also trust the green padlock icon placed before the website address, because it does not guarantee the security. This icon means that the website has received the SSL certificate and encrypts the information we send. However, such a certificate can be bought by anyone, even for the private use.