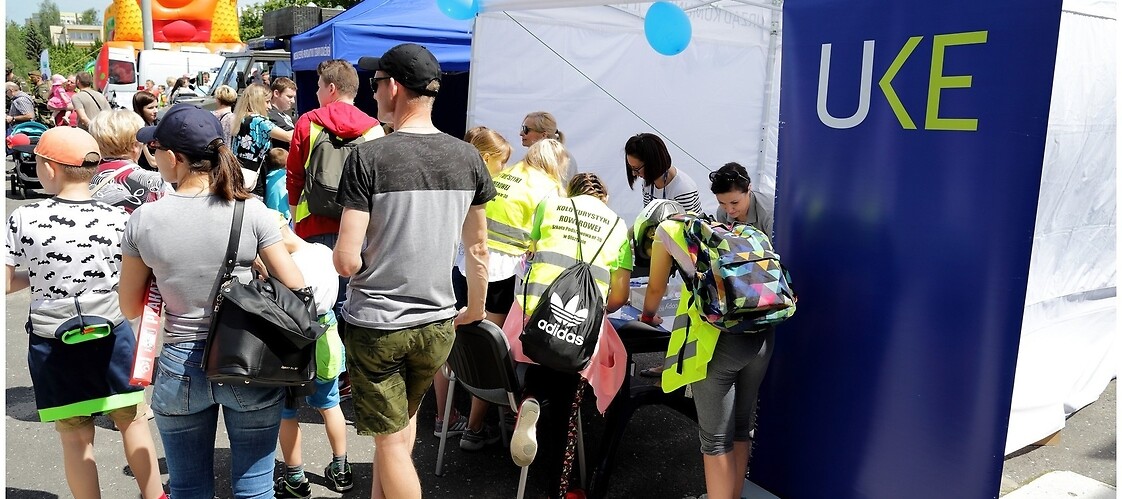 Children's Day in UKE
We celebrated Children's Day at the Picnic in the Modernity Centre 'Mill of Knowledge' in Toruń and at the 13th World Fairly Tale Days in Olsztyn.
During the weekend, a lot of attractions prepared by UKE were waiting for children and their parents. We conducted Smart City and ScottieGo programming workshops! The youngest have competed in network security competitions. The scorching sun did not discourage participants from playing and learning.