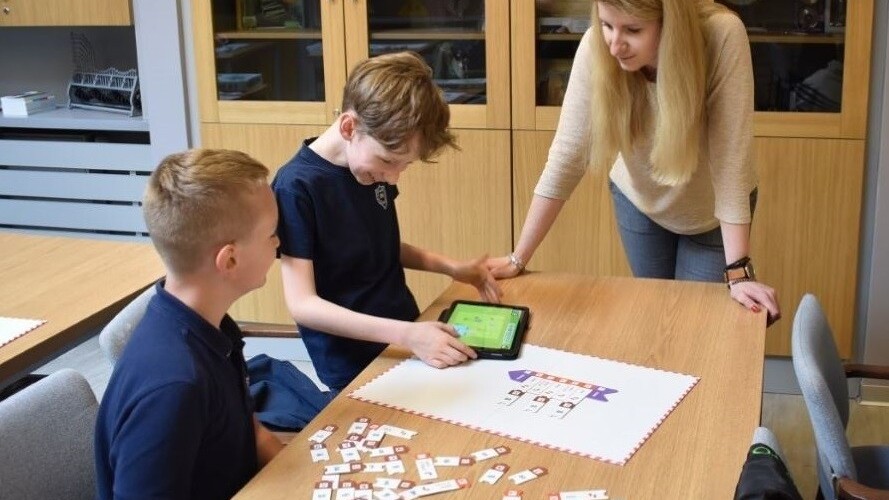 Code with UKE in the Museum of Engineering and Technology
Science doesn't have to be boring :) Participants of our workshops organised during the 12th Małopolska Festival of Innovation in cooperation with the Museum of Engineering and Technology in Kraków got a good dose of knowledge and fun!
Students learnt the basics of coding with the interactive game ScottieGO! They programmed their heroes' movements, wrote codes, and completed tasks on their quest. They learnt how to cooperate and think creatively.
The children also had an opportunity to conduct experiments at an exhibition explaining the nature of light. The exhibition is currently available only during special events. Interactive stations allowed children to compare the advantages and disadvantages of respective lightbulbs and lamps, check their luminous efficacy and energy consumption, and learn about ways common electric lamps produce light.
How to programme your hero's movements?
What is a code?
How does a microwave oven work?
Why do X-rays go through the human body?
Why does UV light kill viruses?
These are some of the questions which participants of these unique workshops already know answers to.
We would like to thank the Museum of Engineering and Technology | Facebook for the invitation and the time spent creatively :)