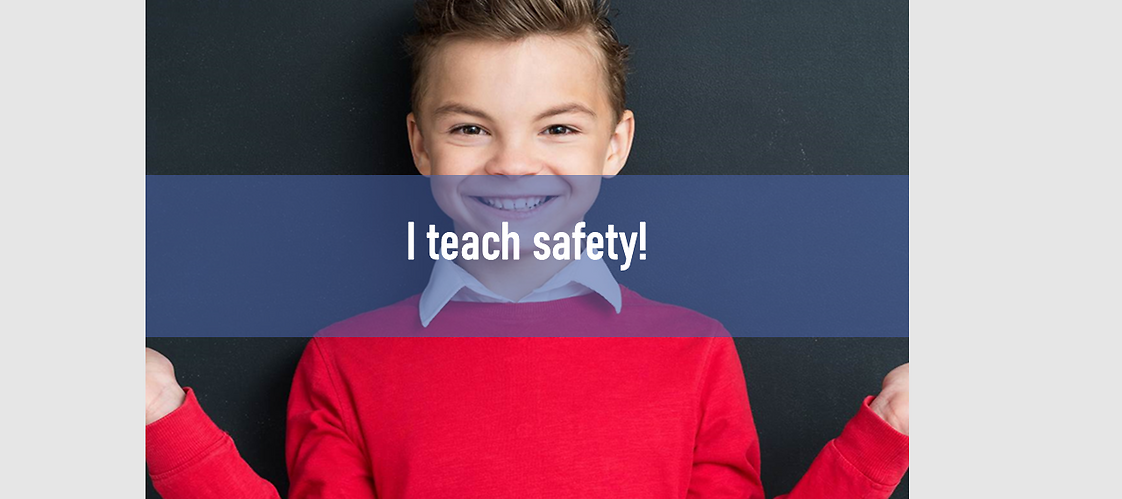 I teach safety!
Once again, we had the honour to host the Final Gala of the Provincial Educational Project entitled "I learn Safety", which took place on 21 June 2023 in the theater hall of the Faculty of Modern Languages ​​at the University of Gdańsk.
From the beginning of the project, i.e. for seven years, the Office of Electronic Communications Office in Gdynia has been cooperating with police officers from the Pomeranian Voivodeship, meeting with first grade students of primary schools to talk together about the safety of the youngest Internet users.
We were very pleased to receive special thanks prepared for us by the organizers - the Provincial Police Headquarters in Gdańsk and the Pomeranian Voivode. Ms. Anna Dobrzyn, Head of the Consumer Affairs Department of the UKE Regional Office in Gdynia, was distinguished in a special way - Mr. Andrzej Łapiński, the Provincial Police Commander in Gdańsk, together with his first deputy, gave her a bouquet of flowers, thanking her for the years of cooperation.