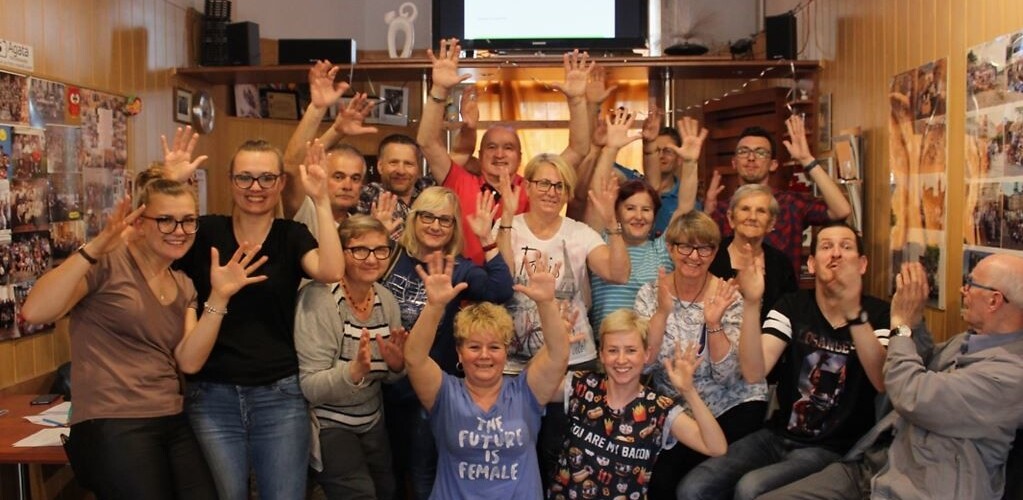 International Day of People with Disabilities
Today we celebrate International Day of People with Disabilities. The annual observance of this day was proclaimed in 1992 by the United Nations General Assembly. It aims to bring the problems of persons with disabilities closer to other people.
In 2006, the UN General Assembly adopted the Convention on the Rights of Persons with Disabilities. It provides people with disabilities with the right to education, access to space and buildings, information and communication. All our educational campaigns - I click sensibly, Coding with UKE and I know what I'm signing are also addressed to people with disabilities. We also run workshops in the Polish Sign Language for deaf and hearing impaired people throughout Poland.