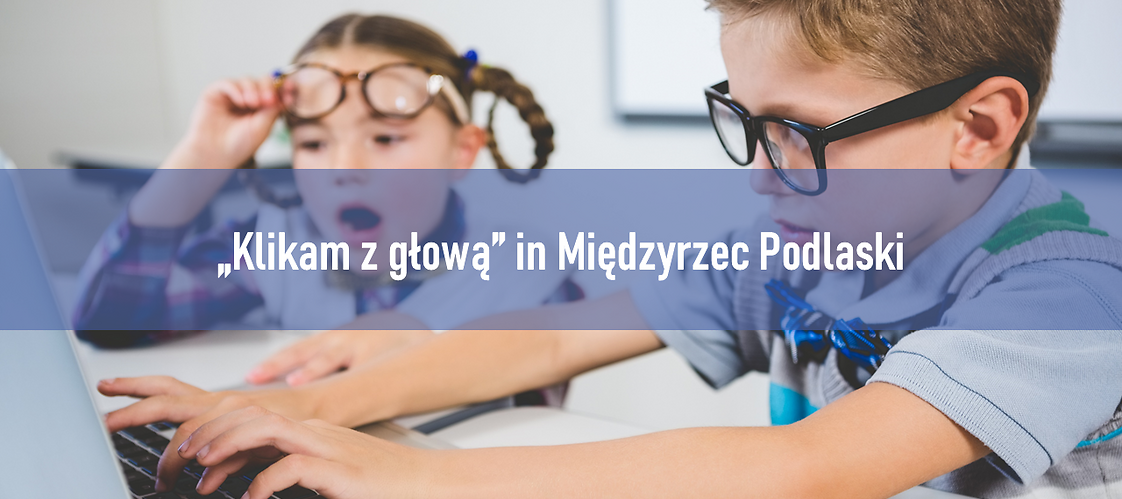 "Klikam z głową" in Międzyrzec Podlaski
The upcoming World Consumer Day is a great opportunity to talk to the youngest consumers about online safety and how to protect themselves from high charges.
Employees of the UKE Delegation in Lublin, at the invitation of Ms. Ewa Tymoszuk – District Consumer Ombudsman and the Primary School Complex No. 1 in Międzyrzec Podlaski, conducted educational classes for students in grades I–VI. As part of the "Klikam z głową" campaign, we talked about how to protect your data, create strong passwords and avoid the high fees added to your telecommunications bill.