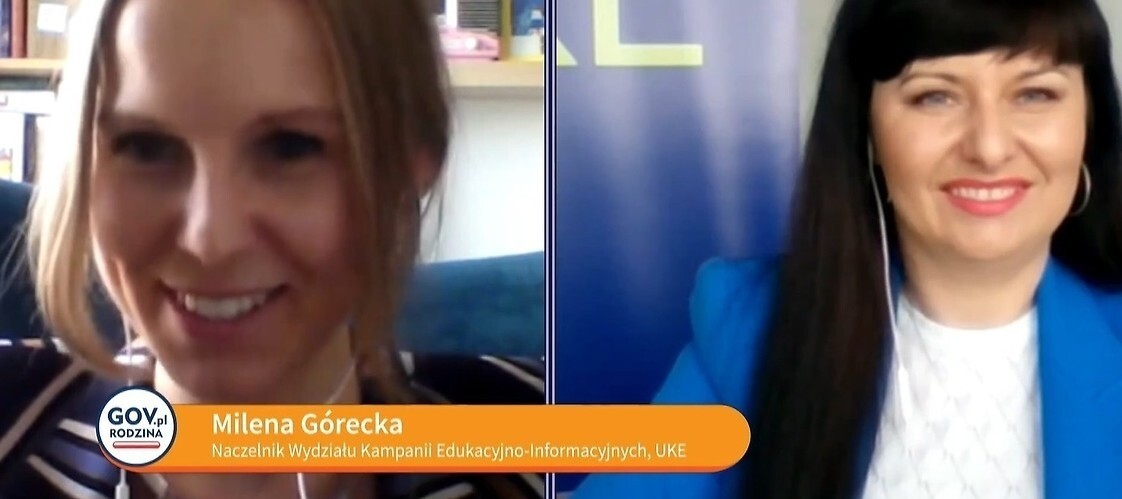 Live with Ministry of Family and Social Policy – safe telecommunications services during holidays
On Friday, another Facebook live of the Ministry of Family and Social Policy took place with the participation of our experts from the Department of Consumer Policy: Milena Górecka and Aleksandra Mokrzycka.
This time we talked about how to safely use telecommunications services while on holiday.
We covered topics such as:
rules of using roaming,
voicemail and data transmission abroad,
cross-border roaming,
list of emergency numbers on holiday,
online security.
We invite you to watch the report available at this link: https://www.facebook.com/mripsRP/videos/908399403272883