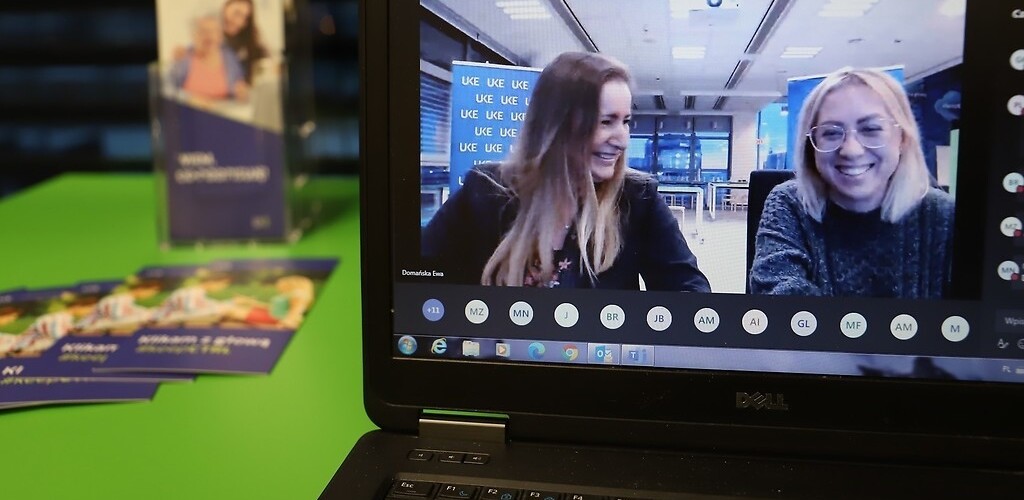 Submit your class to the webinar!
Another webinars aimed primarily at teachers are behind us. During two meetings, there were almost 80 people with us.
The next meetings will be held in early March. You will be able to sign up for webinars:
1. Hate and hate speech.
2. Addiction to games and the Internet.
More details will be available soon. We invite you to visit our website cik.uke.gov.pl and our Facebook profile.
We encourage you to submit classes / schools for classes for students, I click sensibly, which we run using the Teams platform. Please send your applications to edu@uke.gov.pl.
You can read more about our workshops here.