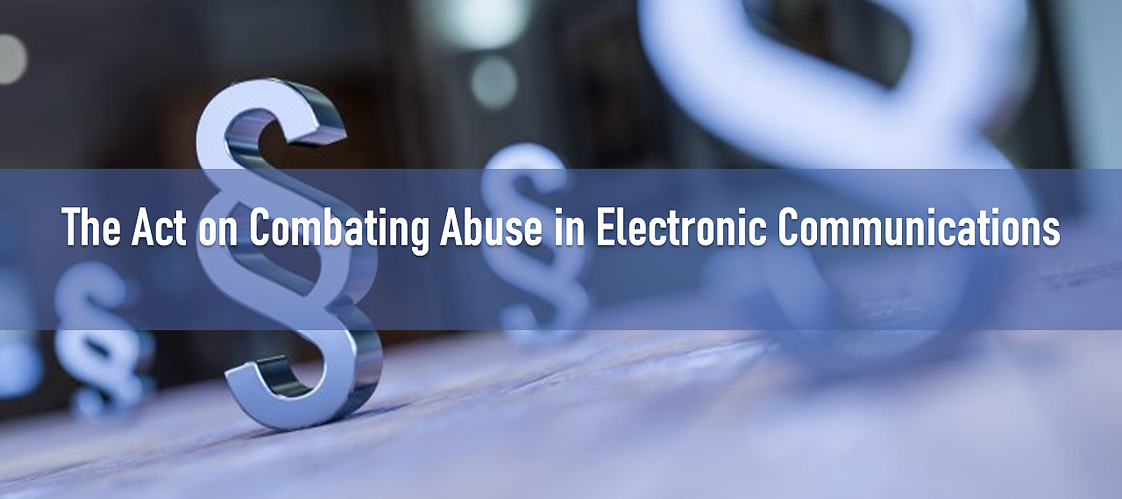 The Act on Combating Abuse in Electronic Communications
On 25 September 2023, the provisions of the Law on Combating Abuse in Electronic Communications came [PP1] into force. The aim of this new legislation is to introduce mechanisms to protect users exposed to, for example, malicious text messages, or impersonation in phone calls or emails of institutions or individuals well known to victims.
The Act indicates 4 (basic) forms of abuse:
smishing - fake text messages from a courier, bank or public institution,
spoofing - impersonating the phone number of a trusted institution or other person,
generating artificial traffic - the so-called "dead line" - that is, initiating long, hours-long calls,
unauthorized change of address information - criminals modify the outgoing call number to make the identification more difficult
The new regulations, by combating the above abuses, will have a direct impact on our security.
You can help to fight abuse! REPORT ANY INCIDENT to the CERT Polska Team, which operaties within NASK structures.
On the CERT.PL website you can find forms to be filled in for various categories:
malicious domain
suspicious e-mail/SMS message
fraud: fake online stores and other impersonation attempts
malicious software
vulnerabilities: bugs in software or applications
illegal content
NASK's CSIRT team will monitor the occurrence of smishing and provide electronic communications providers with patterns of messages containing the elements of this crime. The President of UKE will maintain a list of numbers used only for receiving voice calls, which will limit the possibility of fraudsters impersonating the helplines of authorities or other entities.
For more information on the new regulations, visit CERT.pl.
For information on the obligations of entrepreneurs after the new regulations come into force, visit the UKE website.
---
[PP1]W polskim tekście stosowany jest czas teraźniejszy. W tekście angielskim zamieniliśmy na czas przeszły.