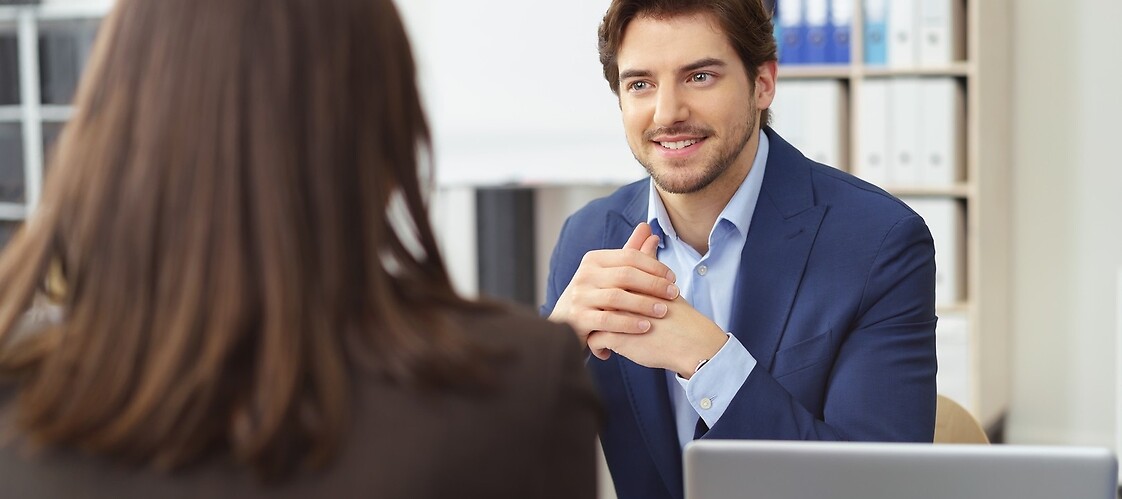 The International Mediation Day – 2020
One of the most important activities and regulatory policy of the President of UKE is the protection of consumers of the telecommunications and postal market.
As part of these activities, the President of UKE conducts, among other things, out-of-court procedures for resolving consumer disputes (ADR procedures) in the field of telecommunications and postal services.
The proceedings are aimed at amicable settlement of a dispute between a consumer and a provider of telecommunications services, as well as a sender or addressee of a postal item and a postal operator.
The International Mediation Day (MDM), which falls in 2020 on October 15, is an opportunity to remind you that disputes do not have to end in court, as well as about the principles and advantages of using ADR methods to resolve consumer disputes.
Did you get a high bill for the phone, internet, TV? Has your mail package been damaged or lost? The operator did not accept the complaint?
Submit an application to the President of UKE for an ADR procedure.
As part of the ADR procedure, we will help you resolve a conflict with an entrepreneur easier and faster than through court proceedings. The procedure is free of charge.
Rules!
• voluntary participation (participation is voluntary)
• the possibility of withdrawal at any stage
• confidentiality
• neutrality and impartiality.
In the field of telecommunications services, the ADR procedure is conducted at the consumer's request, whereas in the field of postal services, the applicant may be the sender or the addressee of the postal item, including a non-consumer. We will present your arguments and arguments of the entrepreneur and help in reaching a settlement.
Important!
• The dispute must concern telecommunications or postal services
• In the case of telecommunications services, the complaint procedure relating to the dispute must be completed
• In the case of postal services, the requirement to complete the complaint procedure before submitting an ADR application applies only to the universal postal service
• The value of the subject of the dispute may not be lower than 20 PLN for telecommunications services and 10 PLN for postal services
• The maximum deadline for submitting an ADR application - one year from contacting the entrepreneur regarding dispute resolution, submitting a complaint
• The maximum time limit for settling the case and conducting the proceedings (result of the proceedings, protocol) is 90 days.
Detailed information on the ADR procedure can be found on the websites:
• telecommunication
• post.
We encourage you to read the reports on the activities of the President of UKE in the field of ADR proceedings.
We also invite you to read the information on the celebration of the mediation week along with information about the events organized on this occasion on the website of the Ministry of Justice.