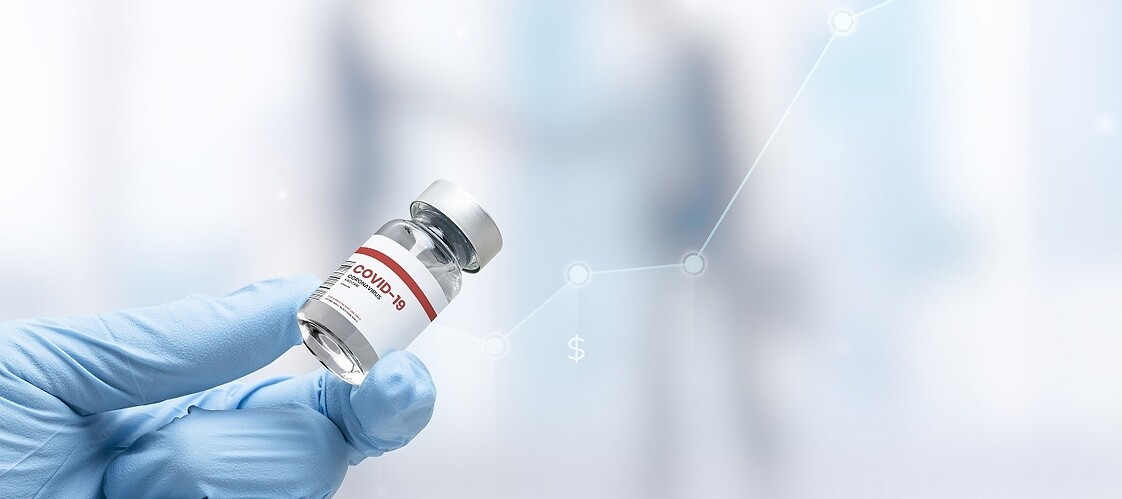 Vaccine frauds
For several months, there has been more and more information about fraud attempts and extortions taking advantage of the coronavirus pandemic. Vaccination is one of the main topics now, so we can expect more attempts to steal our data or money.
On January 22, SMS registration for vaccinations against COVID-19 disease was launched. Only the number 664 908 556 is intended for registration for vaccination against COVID-19 via SMS. If you receive an SMS from a different number, do not reply!
Importantly, no one will contact the person expressing their willingness to vaccinate first. We need to initiate the contact and send the request first from our phone number. When registering for vaccination, be very careful, because you will be asked for sensitive data, including the PESEL number.
To start the process, first you send a message with the text SzczepimySie to the number 664 908 556. Yu will receive an SMS asking for your PESEL number. You enter it in the next message. In the next SMS you will be asked to enter your zip code.
At the end, you will receive information about the address of the nearest facility and the data on which the vaccination can be performed. If you are satisfied with the date, you will send "YES" or "NO" if the date does not suit you. One day before the vaccination, you will receive an SMS reminder. To reschedule your vaccination you must call 989.
Do not send your PESEL number via SMS, if you have not written a message yourself to the number 664 908 556.
Currently, SMS registration is intended for people in the 70+ group. If you do not belong to it, you can report your intention to vaccinate on the website szczepimysie.pacjent.gov.pl.
Also, be alert when you receive an email or SMS that you can avoid queues for vaccinations – just pay the fee by clicking on the link. The Ministry of Health does not send any messages regarding coronavirus vaccination prompting for payment. This is an extortion attempt. Vaccinations against COVID-19 are voluntary and free.
Remember:
• Don't open an e-mail if you don't know who sent it.
• Even if you know the sender, don't reply if the e-mail looks strange, misspelled, and in a messy layout.
• Do not click any links or attachments in the e-mail or SMS unless you know they are safe.
• Do not install questionable applications suggesting the possibility of being tested or diagnosed over the Internet.
Official information on vaccinations can be found at gov.pl/szczepimysie.
If you have received suspicious messages or SMS related to the COVID-19 vaccination topic, report them to the CERT Polska team (https://incydent.cert.pl)
In addition, the police also warn seniors that fraudsters are modifying a known method of extorting money "for a grandson/granddaughter", pretending to be a health service representative. Fraudsters tell us that we need an urgent payment of money for the treatment of a loved one who was hospitalized due to a serious condition caused by coronavirus infection. After handing over the cash, it turns out that the person close to us is not sick at all, and our money is in the hands of thieves.
Europol, the EU's law enforcement agency, also warns against fake vaccines. Vaccine offers are already appearing on the Internet. The first procedure is that when ordered and paid for, they will never reach the buyer. In the second, much more dangerous one, the contracting authority will receive a fake vaccine that may be dangerous to health.
Throughout the year, we got used to being especially careful, social distancing and wearing masks. But during a pandemic, let's not only take care of our own health and that of our loved ones, but also the security of our sensitive data and money.