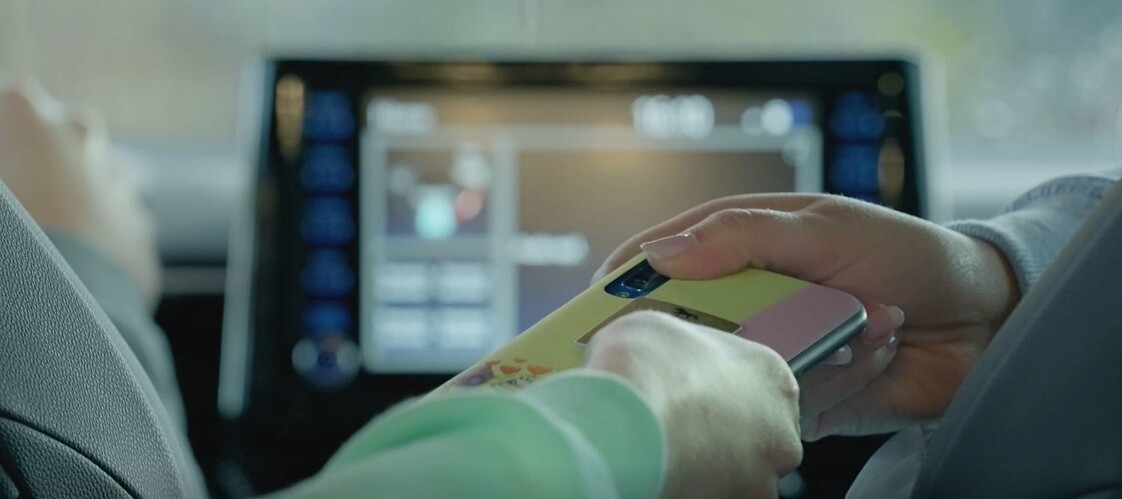 VOD, lotteries or micropayments – a few words about premium services
Most of us remember the early days of cell phone use. Many times users have tried to "spice up" the gray display screen with paid wallpaper or by downloading a cheery tune or game. All they had to do was send a text message to one of the special numbers and after a while they could enjoy their new purchase. These were the origins of premium rate services.
24 years ago, a paid ringtone was downloaded to a phone for the first time. Since then, interest in premium services has grown steadily. Although not everyone quite knows what they're dealing with.
What are premium rate services?
Premium rate telecommunications services are commonly referred to as Premium Rate (see the Premium Rate tab for more on this topic), and may be provided through:
premium SMS/MMS – these are 4, 5, 6 digit numbers starting with 7, 8, 9. These numbers are charged per message sent;
SMS/MMS Premium MT – they are 5, 6 digit numbers starting with 5, 6. These numbers are paid for each message received and are called subscriptions;
by voicemail (numbering 70X-XXX-XXX or *7XXXX).
Generally, these services are provided by entities other than telecommunications carriers.
When do we encounter premium services? These services are used for so-called micropayments (e.g. payment for online games, payment for access to full versions of articles, documents, ads available through the website), payment for ordered VOD (Video On Demand) services or payment for online purchases such as music, software. They are also used in various lotteries, contests, charity actions or to order the delivery of specific paid content through so-called subscriptions (e.g. stock exchange service, weather or horoscope).
Remember that telecommunication operators protect users with a default limit of PLN 35 for Premium SMS in a given settlement period. However, you can remove such limit, thereby exposing yourself to additional payments.
Watch out! Free installation ≠ additional charges
According to the Consumer Survey 2021 commissioned by UKE, children are most likely to use premium services in the context of in-game (52.2%) and in-app purchases (48.3%).
Imagine the following situation. Our child got their first and long awaited smartphone! Classmates have been talking about the popular new games available for download, free of charge! Remember that most games only seem to be free on the surface. Who isn't tempted by the idea of buying new skins or a map with finds, or upgrading your character's level to be the first among your friends to pass the hardest level?!
Or, we came across an interesting article, but we see only 30% of the displayed content, wanting to read to the end without thinking, we tick a check-box on the website so we can find out what happened next. Remember that the consent for subscription can be given e.g. in an SMS message or by ticking a check-box on a website. Always read what you are actually agreeing to so you are not surprised by a large bill.
The above examples show how to access paid content with just a few clicks. Increasingly common forms of payment are called direct billing, which are charges added to your phone bill. On the one hand, it is simple and quick to draw small amounts of money, but illusory at a time when we do not control spending.
It's always worth paying attention to what and how much you pay by reading the terms and conditions carefully, so that the bill from the operator doesn't startle you!
Learn more about premium services during our free webinar Your child's smartphone and premium services – 2 and 23 February at 4:00 p.m.
You can sign up for the webinar here. You're invited – the number of available spots is limited!