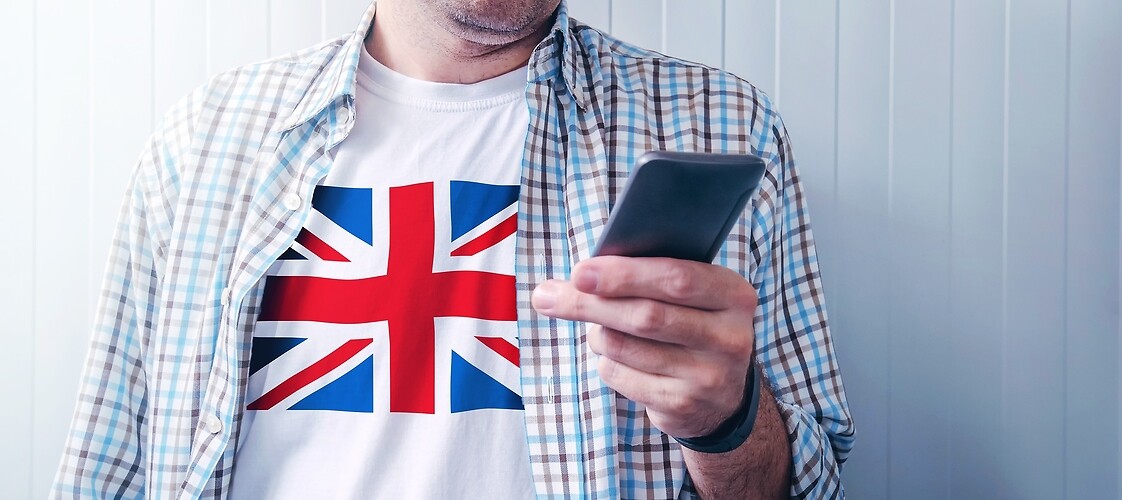 Warning! Brexit and roaming rate changes!
The United Kingdom left the European Union and on January 1, 2021, existing regulations regarding the use of roaming during a stay in the United Kingdom will no longer apply. Polish consumers will be affected when traveling to the Islands.
In accordance with the Roam Like At Home principle, the billing of roaming services in the European Union takes place on the same terms as we have in Poland. The service provider cannot therefore charge additional fees. This applies to calls as well as sending and receiving SMS and MMS.
In the case of Internet access, the operator grants the subscriber a specific data transmission limit. The operator cannot set arbitrary data roaming limits. The minimum limit is related to the amount of the subscription fee or the top-up amount in the case of pre-paid services and the size of the domestic data package.
The RLAH rule will no longer apply to the United Kingdom from the New Year.
Service providers will be able to use different prices and billing rules than in the EU. In the case of services provided in roaming outside Member States and countries belonging to the European Economic Area, there are no legal restrictions on the rate per minute of calls made, received, for SMS and MMS.
When travelling to Great Britain:
1. Check with your provider for UK roaming policies. They may vary depending on the service provider and the selected offer.
2. Turn off data transmission on your smartphone.
3. Use free WiFi hotspots or buy a prepaid card from a British operator.
This will help you avoid being surprised and a bill of several or even tens of thousands zlotys.
Smartphones use data transmission not only when browsing websites, but also when checking e-mail or even the weather and any updates.
Remember! From January 1, 2021, the prices of international calls and SMS to Great Britain may also change.
If you are in Poland and making a call to Great Britain, you are making an international call. You can pay much more for it. You can find the rates for international calls in your operator's price list.
When you conclude a new contract after January 1, 2021, choose an offer tailored to your needs. Pay attention to the prices of roaming calls!