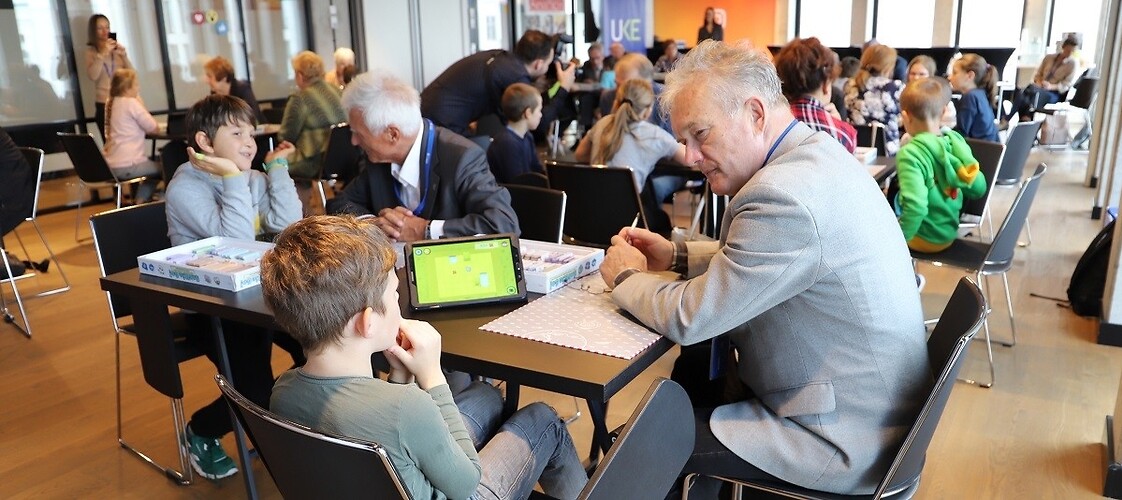 We connect generations in the Space from Facebook
We are joining the celebrations of the International Day of Older Persons. On this occasion, yesterday we met with Seniors in the Space from Facebook. We conducted workshops "We connect generations" during which our guests attended lectures on security and programmed ScottieGo! with children from the Primary School No. 133 in Warsaw.
With a view to the needs of seniors, we run a campaign "I know what I sign". We educate consumers about their rights and obligations. We encourage them to raise digital competences and we promote the safe use of new technologies.