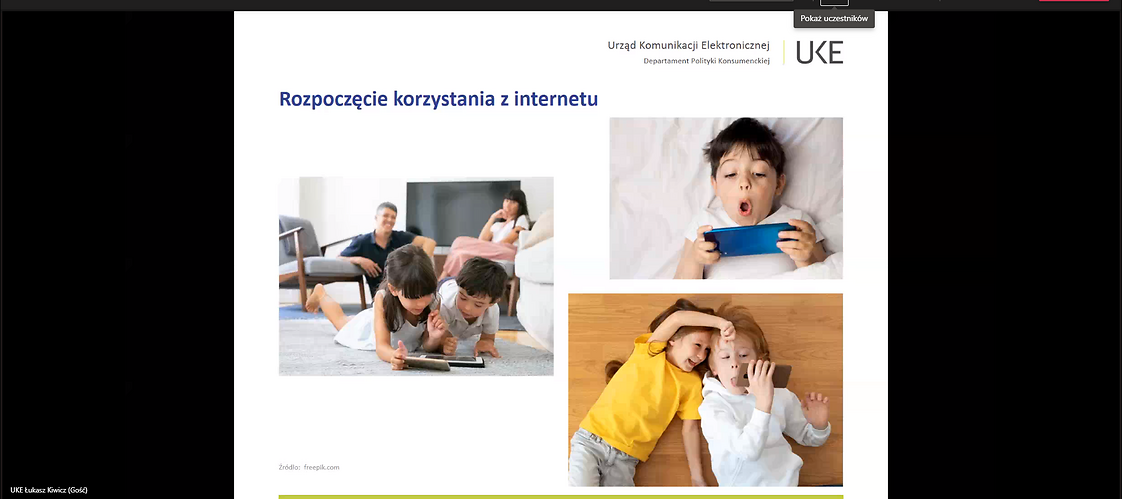 Click sensibly – a conference for teachers from Podkarpacie
At the invitation of the Subcarpathian Eduction Superintendent, we conducted a lecture for principals and teachers from the voivodeship. Almost 200 people took part in the meeting.
During the speech, we talked about the ways in which children and adolescents use the Internet, and discussed the topics included in the guide I click sensibly, including hate or addiction to games or the Internet.
After the meeting, we received numerous thanks from teachers and assurances that our lectures, webinars and the materials provided are helpful in everyday work with children and youth.