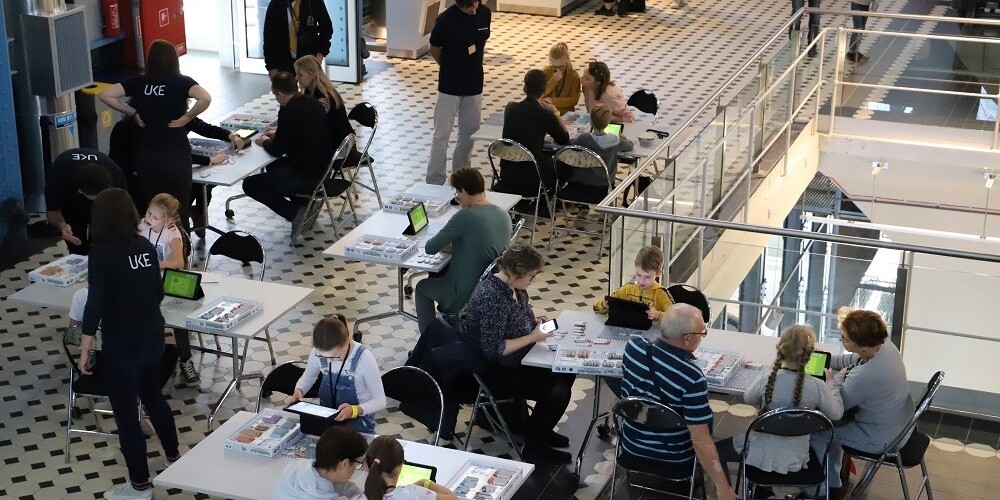 Code Week 2019 starts!
Code Week started on Saturday! The kick-off event took place in Łódź. In cooperation with EC1 we managed to share our knowledge on the basics of programming not only with children, but also their parents. In the building of the former power station we revived the intelligent city and helped Scottie find his way home.
Thanks to EC1 and all participants!