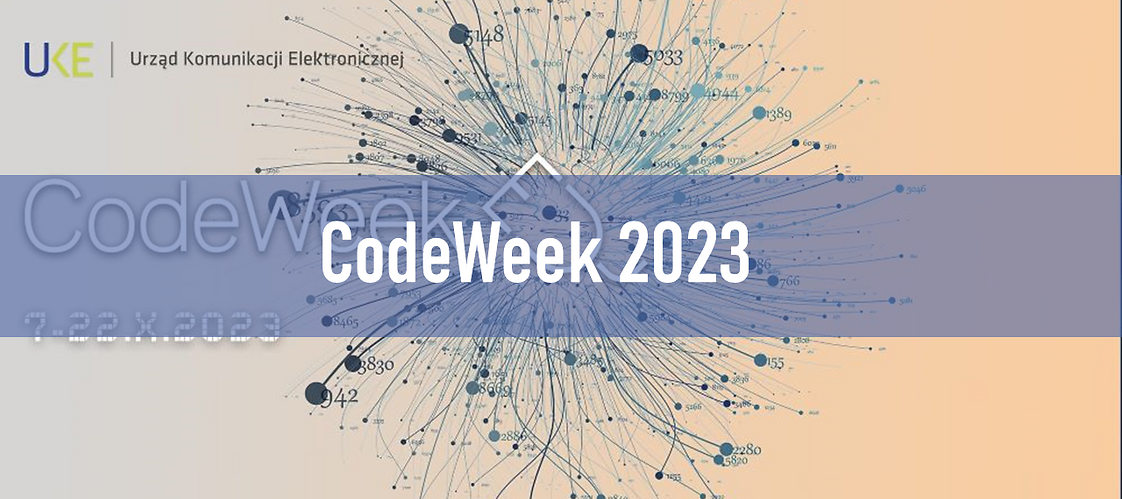 #CodeWeek 2023
On Saturday 7 October 2023 we participated in the European Week of Coding.
#CodeWeek aims to integrate coding skills, calculative and digital thinking. It also aims to popularise the learning of coding among children, youth and adults.
Events and meetings related to coding have been organised in Poland and many other countries. This year we met with participants in three cities at the same time: Wrocław, Olsztyn and Augustów. Our aim was to share our knowledge of coding in a simple and enjoyable way with a great help of a reliable alien named Scottie, with whom our participants shared adventures together while learning the basics of programming. We were delighted with the attendance, which exceeded our expectations. We know that digital skills are the language of the future. That is why it is worth learning coding from an early age.