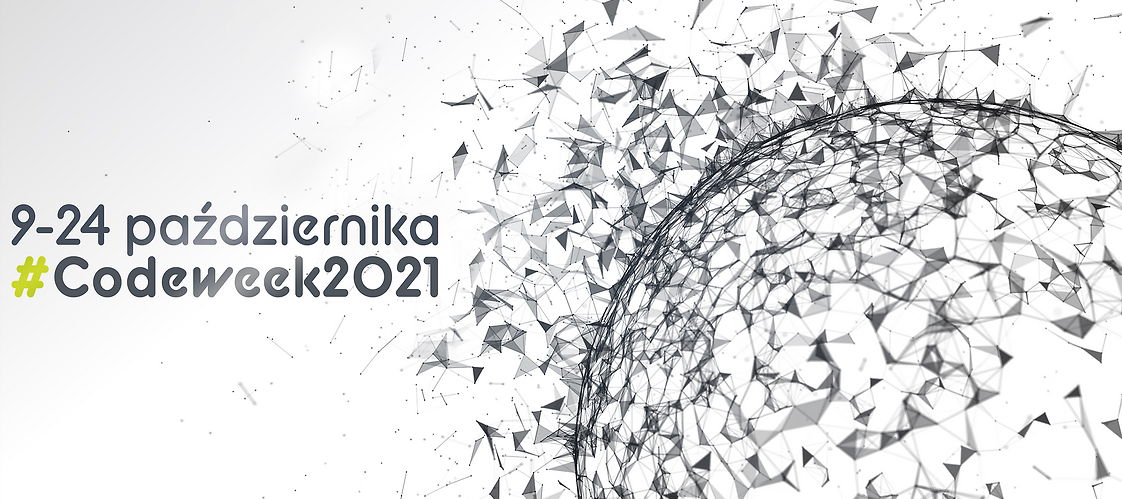 European Code Week 2021 is over
The European Code Week (EU Code Week), which promotes building digital competences, ended on 24 October. The Office of Electronic Communications attended the event on site this time – at the headquarters of the Office and in schools by organizing 7 special workshops on programming as part of the 'Koduj z UKE' campaign.

During the workshops, younger and elder programmers attempted to help Scottie find parts of his spaceship.
The 'Koduj z UKE' workshops attracted nearly 180 people during the EU Code Week.