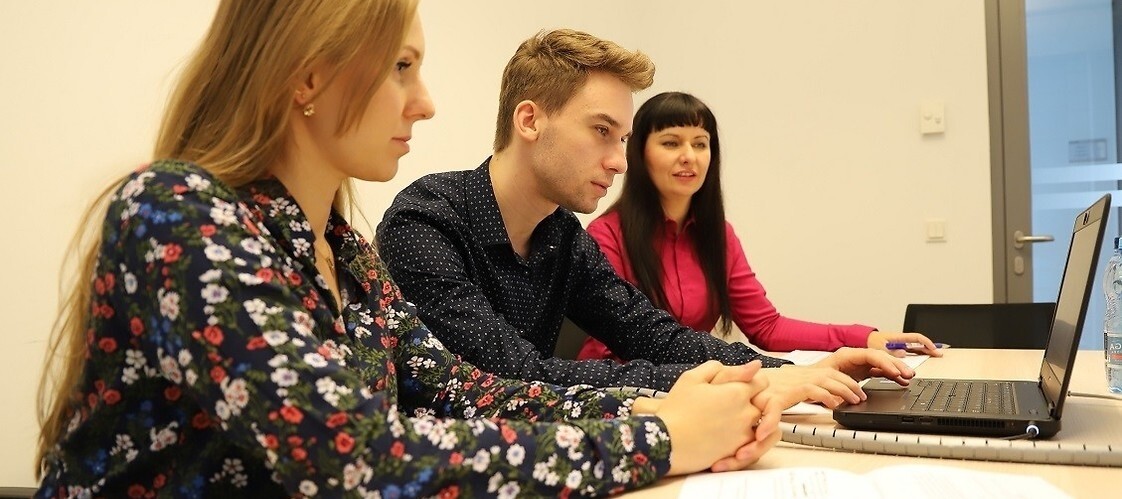 Free webinars for teachers and educators
We are back with a series of free webinars for teachers and educators (sign up at the bottom of the page)! This time, from January to March, we'll be considering the following topics:
• phishing and data security for the youngest Internet users;
• sharenting, i.e. sharing images of children online;
• the pitfalls of premium services on smartphones used by the youngest.
Parents are also encouraged to sign up for the webinars. It is the parents who are sometimes surprised by the size of the bill, and it is the parents who often too hastily share photos of their children :)
At dedicated workshops, we will also present our newest educational tool to be used in the classroom – a simulation game: "What will it be like on the Internet?". The game will facilitate learning about safe online behaviour. In the game, students take on the role of characters who face choices that affect their safety, and thus they will learn how to recognize and avoid phishing attacks.
See schedule for details:
Data Security and Phishing Protection. 24 January; 9 February
Sharenting and Child Image Protection. 26 January; 16 February
Your child's smartphone and premium rate services. 2 February; 23 February
A simulation game as an educational tool. Phishing and its consequence (workshop for teachers). 22 February; 1 March
The webinars will be hosted on MS Teams. You can sign up for the webinar of your choice using the form below.
If the form does not display correctly on your device, please click here to open it in a new window.
If you have any further questions, please contact us at