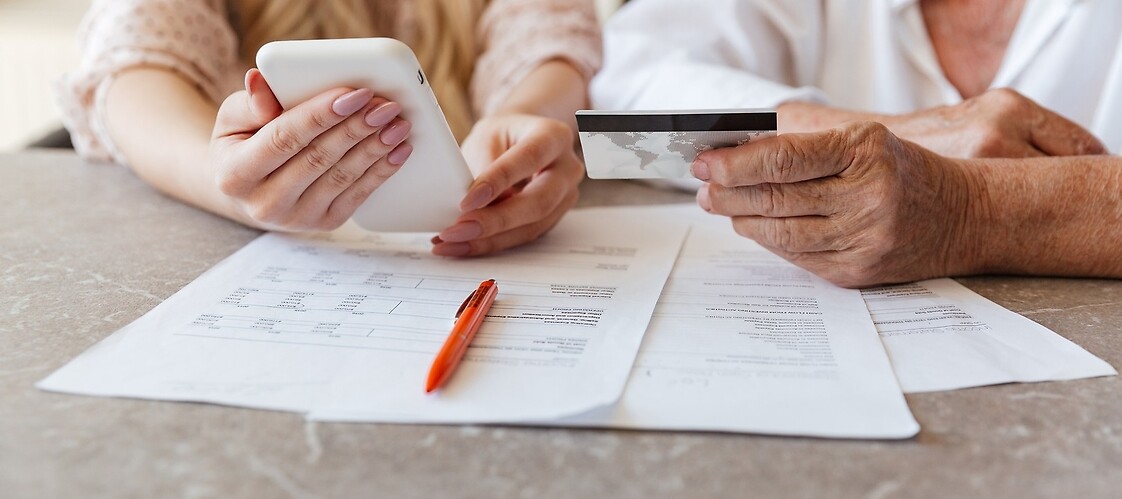 It is not a bank employee!
If a consultant calls you and introduces himself as a bank employee, be careful. They often provide bad or stressful information, such as that you applied for a loan or someone tried to log into your bank account. In order to ensure security, they suggest, for example, the need to verify transactions, block an account or download a security application.
We are nervous and we want someone to help us in this situation. We are less watchful when the name of the bank is displayed on the phone screen. Unfortunately, this is not a guarantee of security for us, because fraudsters can spoof and display the name of the bank to us. This scam is called spoofing.
For more information, see the link: Spoofing
Protecting against spoofing is not easy, but the most important thing is to be watchful. If this happens to you, check who is really calling you. Hang up and contact your bank yourself.
Remember basic safety rules:
set a strong password to the bank - it should contain min. 8 characters, including upper and lower case letters, digits and special characters;
log into the bank by typing its address into the browser;
do not click on links to alleged login pages from e-mails - your data may be delivered to fraudsters;
set limits for transactions and card payments;
do not give your card details to websites you cannot verify.
Remember: a real bank employee:
will not ask you to install applications like AnyDesk, TeamViewer Quick Support or Quick Support etc.
will not ask you for a login and password to log into your bank account;
will not ask you for your full card number, its expiry date or CVV2/CVC2 code;
will not ask you to withdraw or transfer funds to another account.