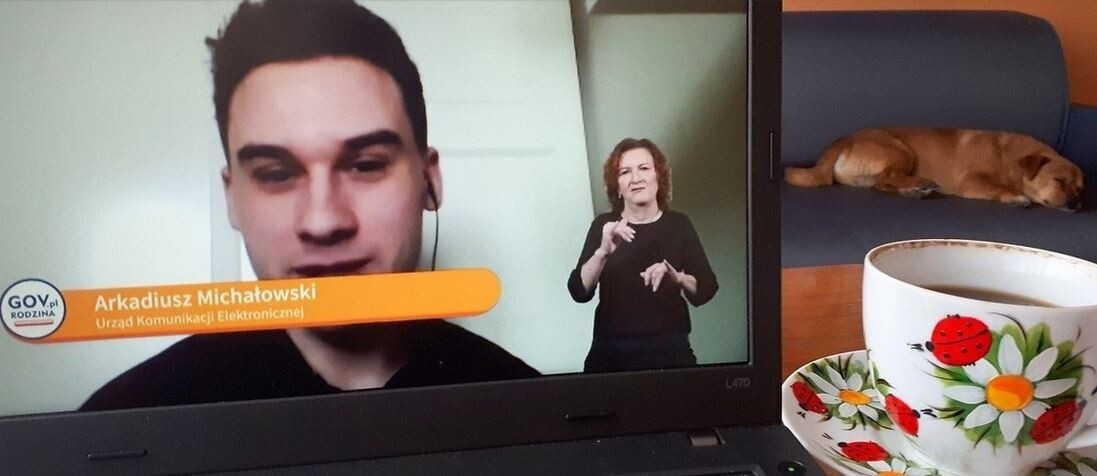 Live debate – How to navigate in electronic banking
Today we took part in a live debate organized by Głos Seniora and the Ministry of Family and Social Policy - Active and safe senior: How to navigate in electronic banking. Arkadiusz Michałowski from the Department of Consumer Policy spoke with Łukasz Salwarowski, editor-in-chief of Głos Seniora and Marcin Gancler from the Cybersecurity Department of PKO Bank Polski about how to safely use electronic banking. We gave a lot of advice to seniors – but not only – on how to avoid phishing, i.e. impersonating institutions in order to steal our money. We emphasized the role of education by reminding us of our new j@ online campaign.
The debate transcript is available for viewing at this address.
Soon you will find new materials on e-security on the website of the Consumer Information Center!