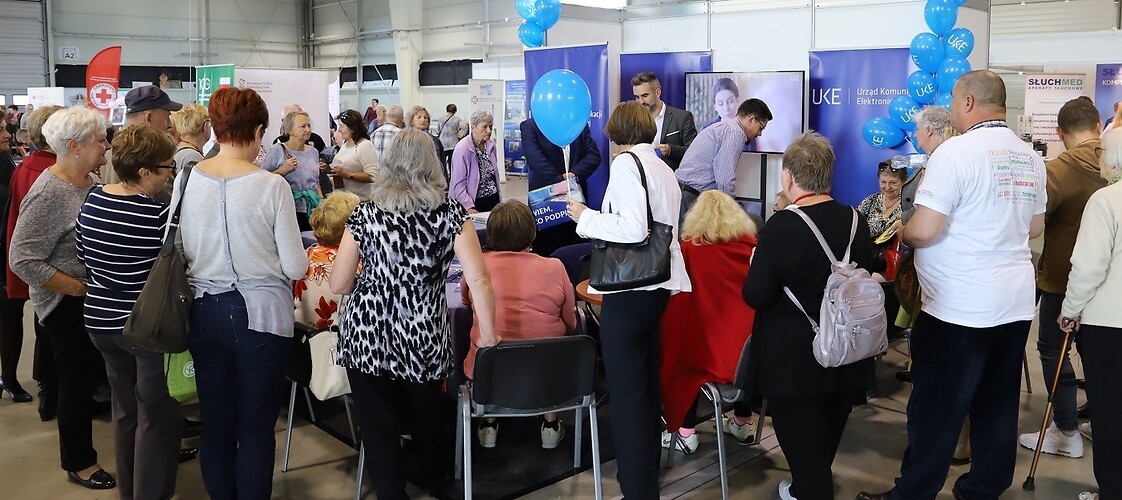 Lublin Senior Citizens' Meetings
From Friday till Sunday our team participated in the conference "LubSenior" during Lublin Senior Citizens' Meetings. We took part in a debate on safety of the seniors and a discussion panel regarding the conclusion of contracts and related rights and obligations of consumers. Our aim is to protect consumers and raise their digital competence. We are pleased that more and more older people open up to new technologies. Every consumer has the right to choose a service or an offer tailored to their needs.
During the conference, at our stand, seniors could get an advice, test their knowledge in a special test, and try their best in programming with ScottieGo!