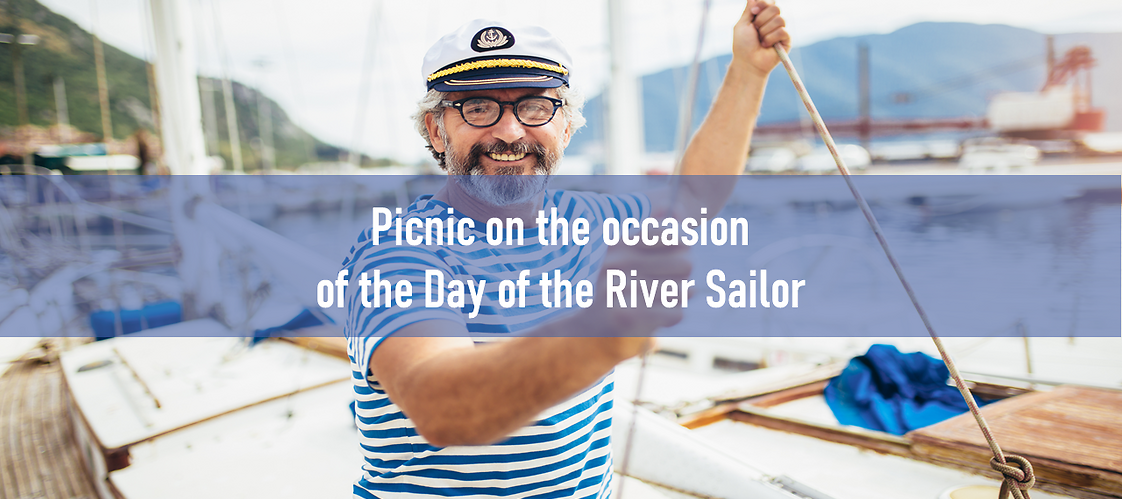 Picnic on the occasion of the Day of the River Sailor
In a beautiful place, the Wrocław City Hall organised a picnic on the occasion of the River Seaman's Day. The event was attended by our colleagues from the Office of Electronic Communications Office in Wrocław. Both the weather and the visitors were good to us.
The President of UKE is the only state authority in Poland issuing Radio Equipment Operator's Certificates in the maritime and inland navigation service. During the picnic, we informed about the requirements for having the appropriate licenses and about the dates of exams for the radio equipment operator's certificate. We presented devices used to rescue survivors at the sea and required as equipment for vessels. These devices are used during the examinations:
✅Icom IC-M323G radiotelephone with features such as ATIS, DSD CLASS D, VHF working band and IPX7 water resistance. Specially built-in GPS in the radio makes it easy to use;
McMurdo type S4 radar transponder is a transceiver designed to determine the position of survivors on the radar screens of rescue units;
The McMurdo G5 emergency beacon is a 406MHz EPIRB device with an additional built-in channel GPS receiver. The activated radio beacon sends the exact GPS position to the rescue services, which significantly shortens the search time and increases the chances of rescuing the survivors.
We look forward to meeting you next year!