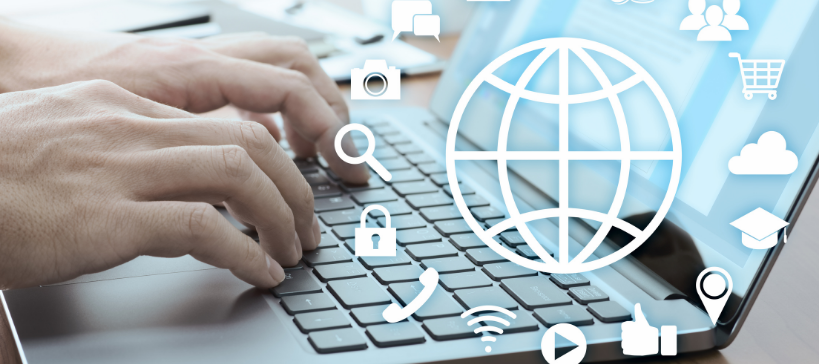 Safer Internet Day – the countdown!
Safer Internet Day is a particularly important holiday to us. We repeatedly say in meetings with children and adults that we are responsible for the safety of the Internet. We, as users of the web, create this space.
This year, on 8 February, under the slogan Together for a Better Internet, some 200 countries from all over the world are launching initiatives to educate and raise awareness among children, young people, their carers and teachers and other web users.
On 8 February, you can watch the coverage of the DBI conference | SaferInternet.
We invite you to the UKE experts' webinar and presentation of the simulation "What will it be like on the Internet?".
A simple simulation game from the Office of Electronic Communications teaches about the consequences of our choices in the online world, how to avoid being scammed, and in what circumstances special care should be taken.
To sign up for this event, simply click on the "What will it be like on the Internet?" link.