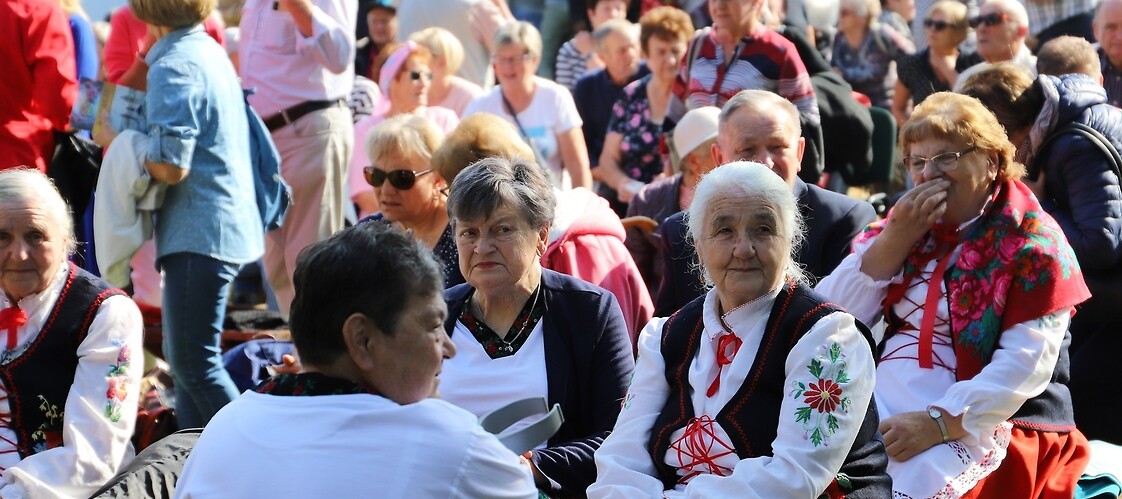 Senioralia in Tokarnia
The Kielce Countryside Museum in Tokarnia is the place where we met consumers from the Świętokrzyskie voivodship at Senioralia.
Older people are improving their digital competences and using opportunities provided by Internet access. It is very important for them to remember about basic safety rules on the web. At our stand seniors could learn how to lodge a complaint or how to safely use the banking or online shopping. They also enjoyed taking part in a knowledge test on basic consumer rights in the telecommunications market.
And soon, senior citizens and others will be able to benefit from courses prepared by UKE.