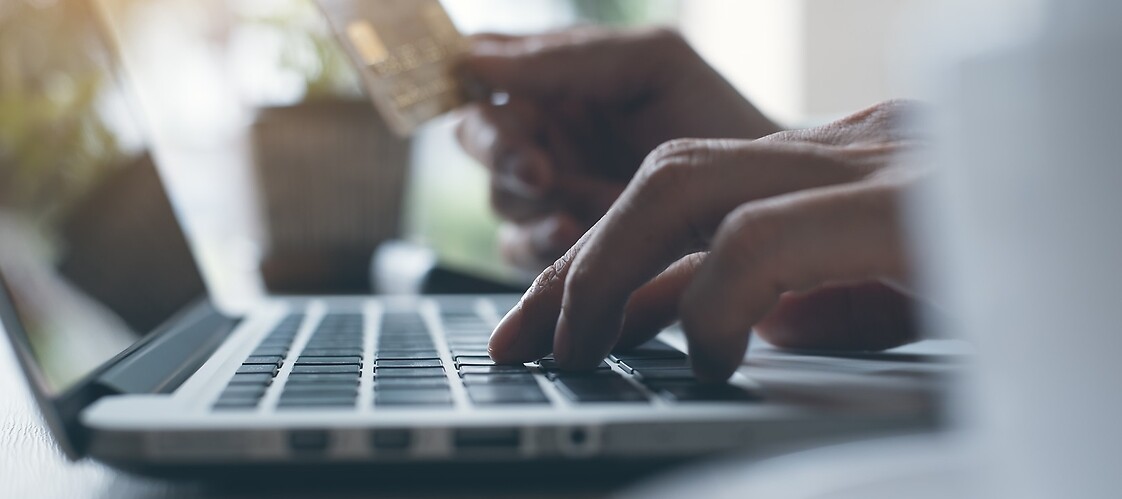 The Financial Ombudsman's advice
In cooperation with the Financial Ombudsman, UKE presents advice on safe online banking.
In view of the war in Ukraine and the needs of the citizens of Ukraine massively coming to Poland, many banks in Poland have prepared dedicated bank account offerings. The Financial Ombudsman has published advice, presenting the basics of safe online banking and warning of such dangers as theft of money from bank accounts and phishing attacks to obtain personal data.
To protect yourself against fraud and be a conscious payer, remember:
To get reliable information for refugees, please consult the gov.pl website.
Protect your personal data!
Check with your bank for documents necessary to open an account.
Pay attention to the type of the payment card offered by the bank.
Do not install any unknown applications.
Do not disclose passwords to online banking accounts or card security data, either in person, by phone, or online.
Always check whether you are on the official bank site.
Set transaction limits for banking log-ins.
Check whether your bank is offering you click loans in online banking.
If you are a victim of fraud, report it to the Police or the Public Prosecutor's Office.
You can read the full communication at #RFdlaUkrainy: Bezpieczeństwo online. Uwaga na cyberprzestępców! – Остерігайтеся кіберзлочинців! – Rzecznik Finansowy
For more about cybersecurity principles, see our course at the Consumer Information Centre: Kurs bankowość - Centrum Informacji Konsumenckiej (uke.gov.pl)