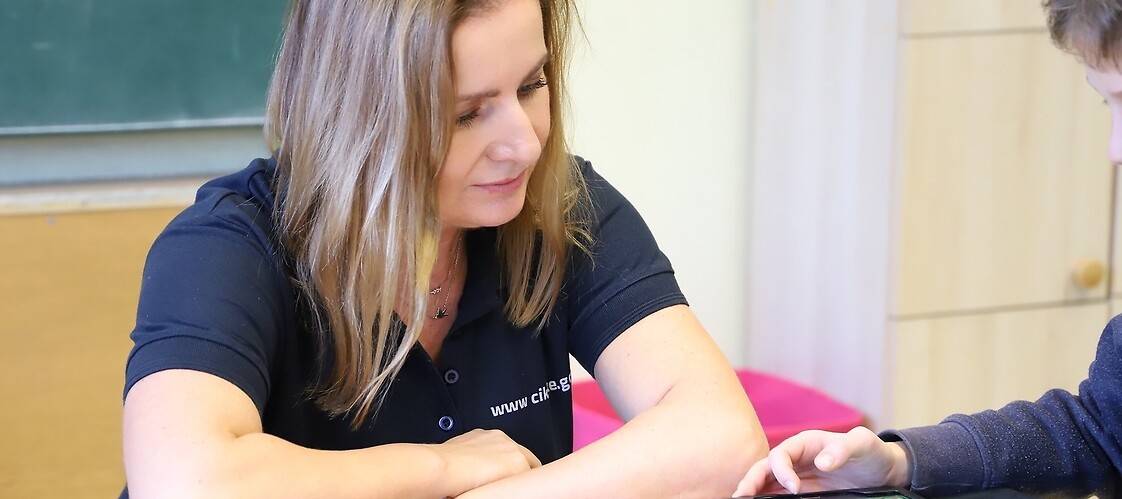 UKE at the VI edition of Koderek
On Saturday the VI edition of Koderek took place. This event connects professionals and students during scientific lectures related to new technologies. The main intention of the conference is to prepare young people for the challenges of the future.
During Saturday workshops, together with young programmers we were discovering the world of programming and making learning fun. Participants went on a cosmic adventure with our hero Scottie. At the same time, the pupils had an opportunity to discover the digital world and to practice teamwork.