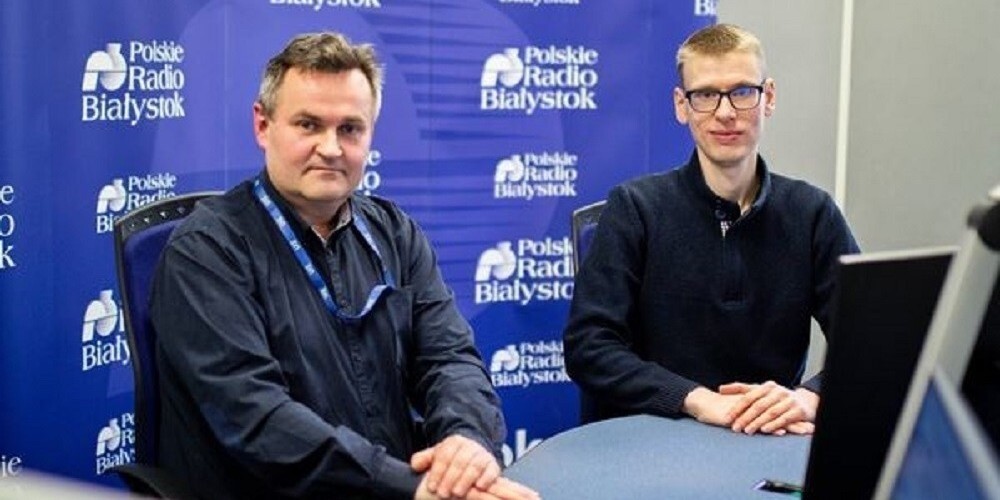 UKE in the broadcast "Masz Prawo"
Sławomir Dudek and Piotr Miałchowski took part in the "Masz Prawo" broadcast on Radio Białystok. They told the audience how to improve the coverage of the Internet without risking criminal sanctions, how to deal with fake news and not pay for standard telecommunications services.
You can listen to the broadcast here.