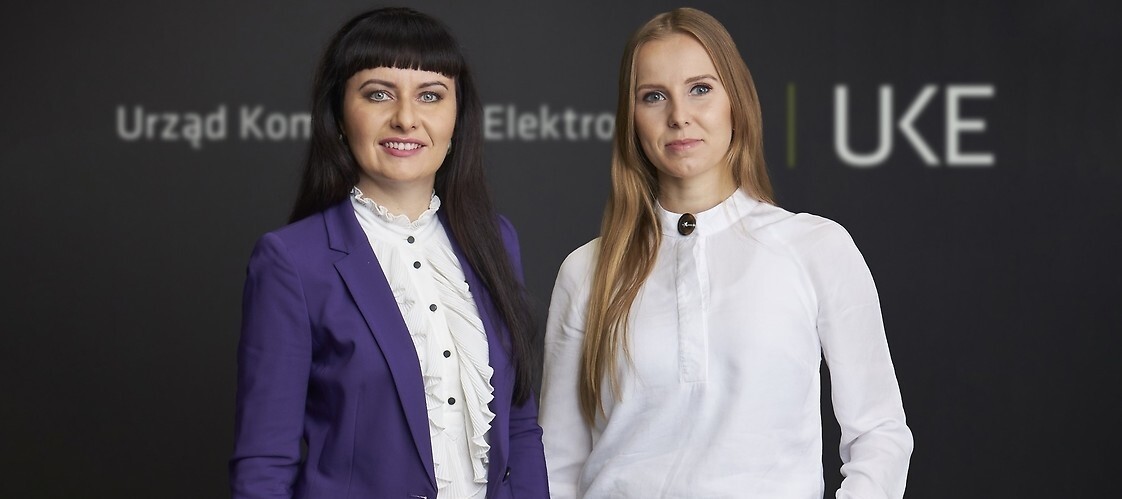 UKE on Polish Radio Lublin
How can criminals extort our data that can be used to steal funds? What behaviors should be avoided and what safety measures should be kept while using the Internet. Aleksandra Mokrzycka and Milena Górecka from the Department of Consumer Policy talked about this with the editor Dariusz Turecki in the Pogotowie Radiowe in Radio Lublin.
As part of the #JaOnline campaign, we remind users about the rules of online safety.
Listen:
Pogotowie Radiowe – May 11, 2021
Pogotowie Radiowe – April 20, 2021