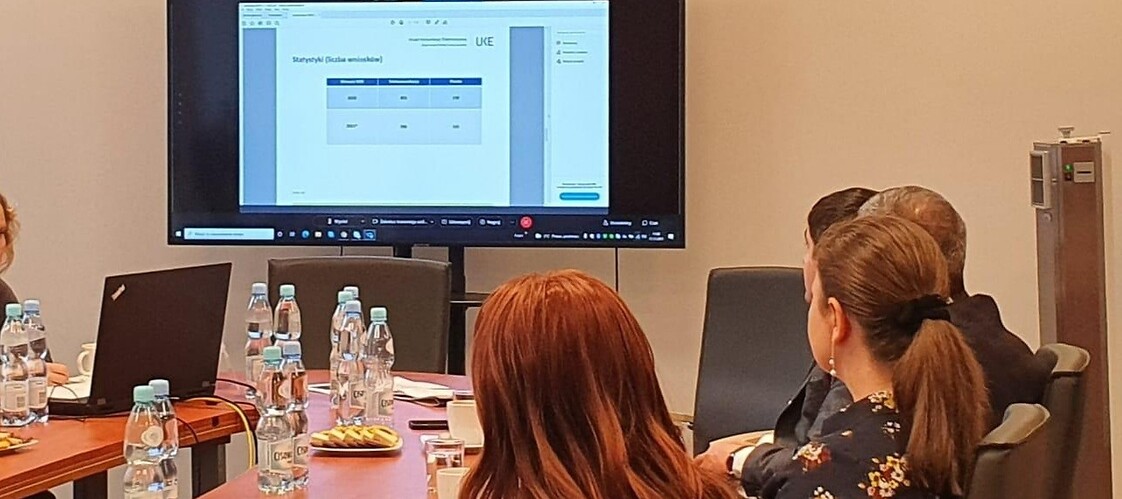 Visit o the Armenian Office of Competition Protection - building a consumer protection system
On November 17, 2021, at the invitation of the Office of Competition and Consumer Protection (UOKiK), we took part in a meeting with a delegation of the Armenian Office of Competition Protection (CPC).
CPC has started to develope a consumer protection system and collects insights in this area, in particular in the field of resolving consumer disputes, out-of-court proceedings (ADR).
Our expert, Paweł Kucharczyk, from Department of Consumer Policy UKE presented the sectoral organization of the ADR system on the telecommunications and postal markets, as well as the ADR proceedings conducted by the President of UKE and the actions taken by the regulator for the development of ADR in Poland.