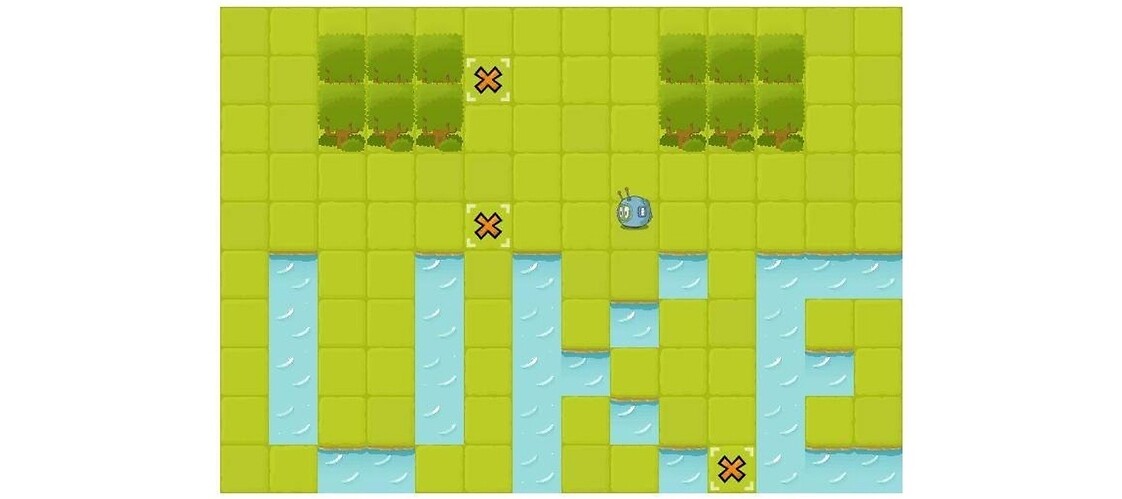 We are ready for the school year
The holidays are behind us, the new school year is ahead of us, full of unusual challenges.
Throughout the holidays, we have been helping you train your brain, practice concentration and logical thinking with quizzes and tasks faced by our friend Scottie.
Thank you all who joined the fun and downloaded the ScottieGo DOJO app. We have created 48 unique boards for you. Thanks to them you learned the basics of programming, you got to know some maths functions, loops, and the youngest ones trained counting ;-)
Follow our profile and website cik.uke.gov.pl, we are preparing a few surprises for you for the new school year.
And now we're starting the countdown to # CodeWeek2020!