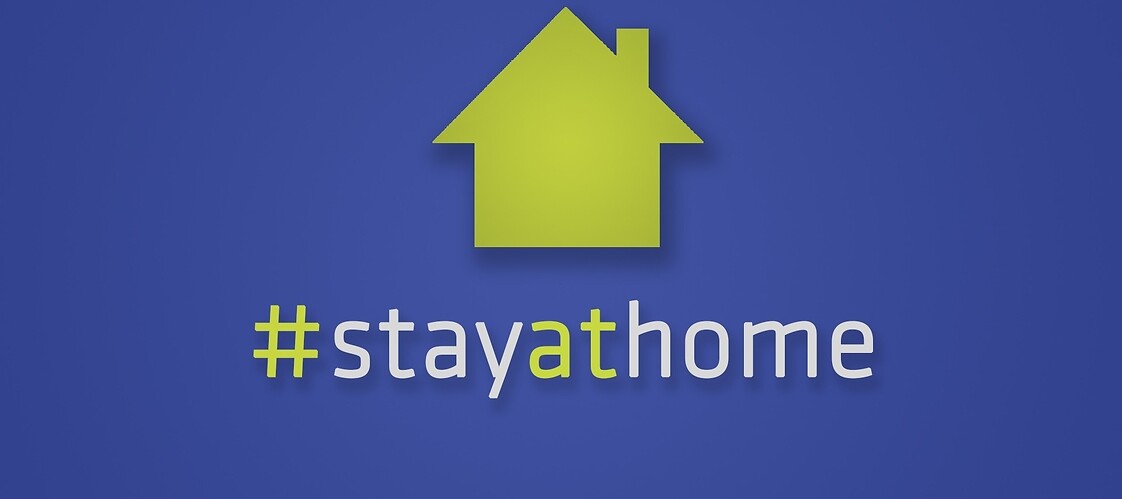 #stayathome with UKE
We invite you to visit our new tab #stayathome, in which we have prepared interesting educational materials for children and parents!
Three cycles are waiting for younger and older, which we will regularly update throughout the entire period of home insulation:
#Talk to child - at this special time, most of us moved their activities to the virtual world. We work, learn, follow messages in the network, and enjoy entertainment. This is an opportunity for parents to see how children use the Internet. We encourage you to read our articles about the effects of the Internet and social media on children and young people.
Do you know that…? - the history of telephony, mail or the Internet is more ampler than we think. Here you will learn the most interesting facts, dates and characters related to telecommunications.
I click sensibly! - our proposal to spend time together at home. For younger and older children we have prepared puzzles related to telecommunications - among them on-line quizzes, crosswords, cross-sections and coding diagrams.